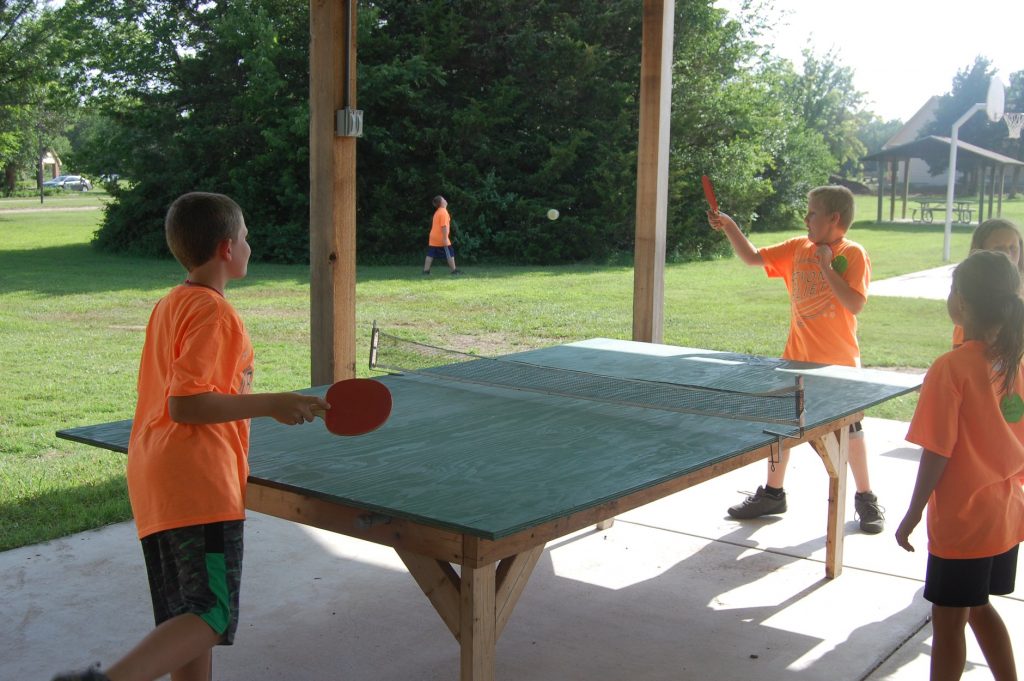 Tawakoni hosts a variety of summer camp programs. With 10 different CCK camp sessions available for the 2021 camp season there is something for everyone!
Looking to host 
your summer camp at Tawakoni?  
Contact our office for current rates, 
availability, and policies. 
Due to high demand deposits are 
due by January 15
Children and youth who have completed grades K-12 are invited to attend our age-appropriate sessions. Additionally, youth who have completed grades 8-12 may attend our KCYF Mission Week camp and Grandparents and their grandkids are invited to attend Grand Camp.
Download the 2021 Camp Schedule and mark your calendar to attend one of our amazing camps.  Want to know more about what the camp experience will be like? Check out our Frequently Asked Questions page.
COVID-19 Note: We plan to meet in-person at the Disciples Center at Tawakoni. Facemasks and social distancing precautions will be expected of all participants. If health authorities indicate it is not wise to hold camps we will move camp online and/or refund registration fees.
Camp Staff and Volunteers:
Camp season is not complete without our summer camp staff. College students with a heart for summer camping programs are invited to apply to become a 2021 Summer Camp Leadership Intern. Volunteers for counselors, nurses, and maintenance workers are always needed. Apply to be a 2021 Camp Volunteer here.
Camp Photos and Videos:
Photographs and Videos will be taken throughout each camp including a group photograph with all participants wearing their camp T-shirts. These photos and videos will be published to the Camp Photo Gallery page for download.
These photos and videos may be used for camp promotion including but not limited to the regional website, social media pages, and the Kansas Messenger. If you or your child does not wish their picture published, contact communications specialist and camp photographer, Jessica Marston, or call 316-775-1222.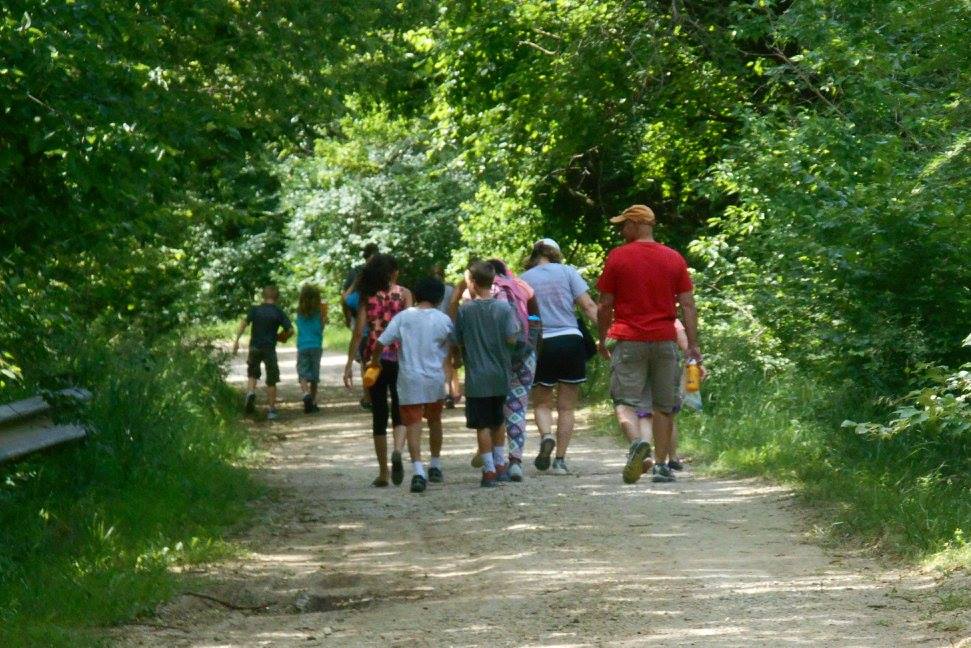 Location
All camps are here at the Disciples Center at Tawakoni, near Augusta, and begin at 1 p.m. and end at 10 a.m. unless otherwise stated.
The Disciples Center is located about 20 minutes east of Wichita, between Andover and Augusta on SW Tawakoni Road. We are 1.5 miles north of Hwy 54/400.