With 13 different camp sessions available there is something for everyone! Mark your calendars and plan to attend one of our amazing camps.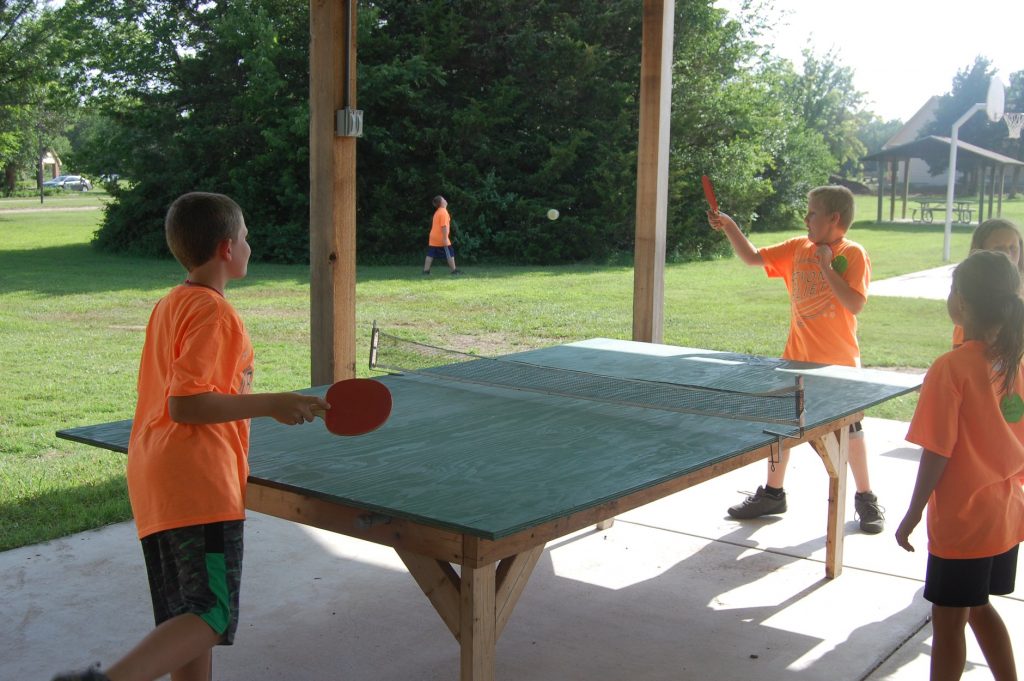 Want to know more about what the camp experience will be like? See these pages:
 After looking at the realities of the COVID-19 pandemic, and the high standards to ensure the health and safety of all guests, the Camp Steering Committee agreed to cancel our 2020 Summer camp program.
Early Bird Deadline is April 30; fees go up May 1. Camp scholarship application deadline April 1.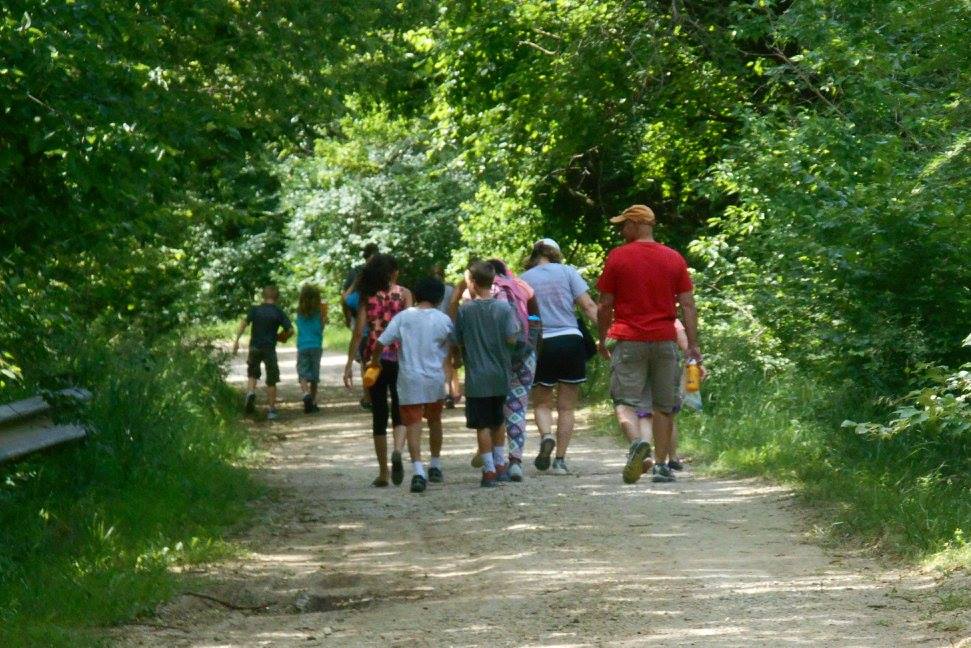 Location
All camps are here at the Disciples Center at Tawakoni, near Augusta, and begin at 1 p.m. and end at 10 a.m. unless otherwise stated.
The Disciples Center is located about 20 minutes east of Wichita, between Andover and Augusta on SW Tawakoni Road. We are 1.5 miles north of Hwy 54/400.