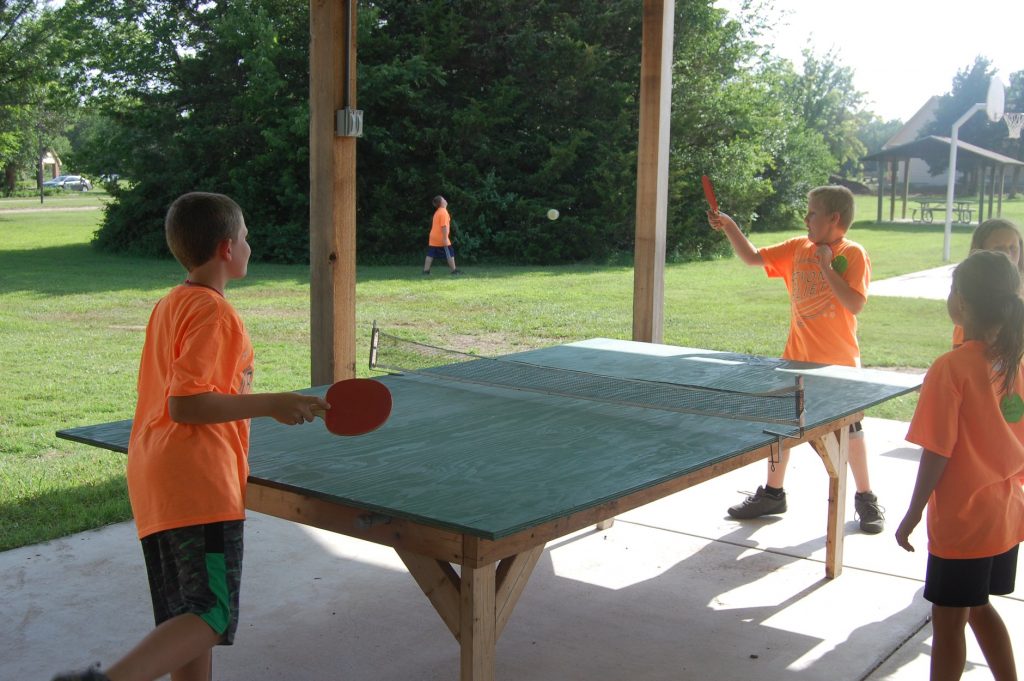 Tawakoni hosts a variety of summer camp programs from church camps to scouting day camps to team building events and everything in between.
Our facilities are set up to accommodate large camp programs up to 130 (overnight) and 200 (daytime only) or multiple smaller groups of 15 to 60.
With our modern handicap-accessible facilities, you are sure to find just what you are looking for. Our helpful staff is there to walk you through each step for your summertime church, school, community, or business event.
We offer flexible packages to meet your group's unique needs. Prices range from $75-100 per person per night. Contact our office for current rates, availability, and policies.
Due to high demand requests need to be turned in by December 15 and deposits are due by January 15. Requests for summer dates received after December 15 are subject to availability and Camp Manager's Discretion.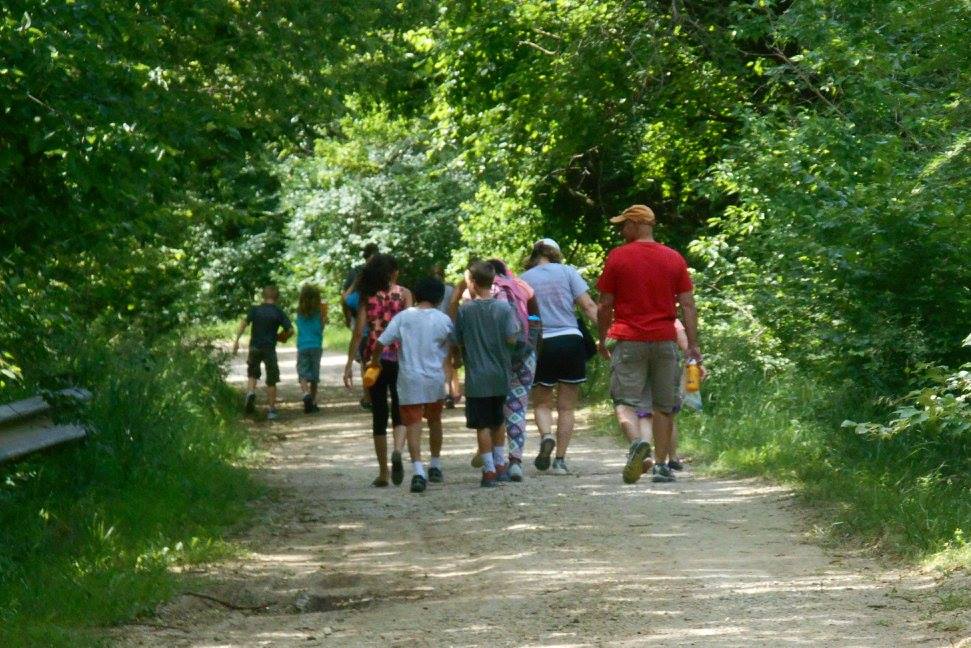 Location
All camps are here at the Disciples Center at Tawakoni, near Augusta, and begin at 1 p.m. and end at 10 a.m. unless otherwise stated.
The Disciples Center is located about 20 minutes east of Wichita, between Andover and Augusta on SW Tawakoni Road. We are 1.5 miles north of Hwy 54/400.