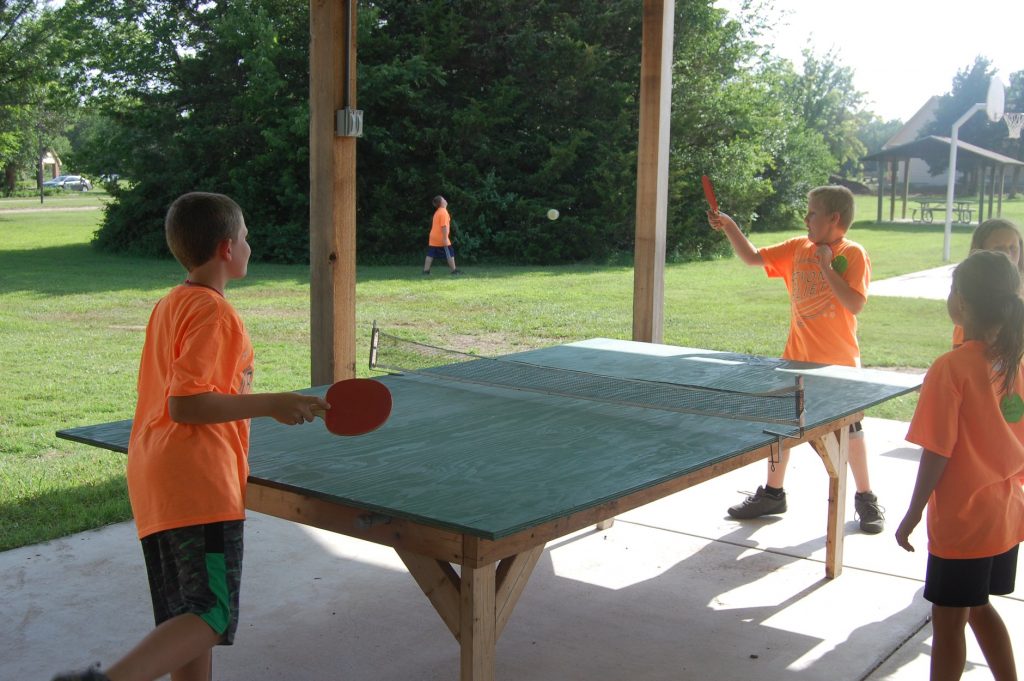 Tawakoni hosts a variety of summer camp programs from church camps to scouting day camps to team building events and everything in between.
Our facilities are set up to accommodate large camp programs up to 130 (overnight) and 200 (daytime only) or multiple smaller groups of 15 to 60.
With our modern handicap-accessible facilities, you are sure to find just what you are looking for. Our helpful staff is there to walk you through each step for your summertime church, school, community, or business event.

Looking to host your summer camp or conference at Tawakoni?
We offer flexible packages to meet your group's unique needs. Prices range from $60-80 per person per night. Contact our office for current rates, availability, and policies.
Due to high demand requests need to be turned in by December 15 and deposits are due by January 15. Requests for summer dates received after December 15 are subject to availability and Camp Manager's Discretion.
CCK Summer Camping Ministry
The Christian Church in Kansas (Disciples of Christ), the owner of the Disciples Center, hosts around 10-15 DOC summer camp and conference sessions each summer.
Children and youth who have completed grades K-12 are invited to attend our age-appropriate sessions. Additionally, youth who have completed grades 8-12 may attend our KCYF Mission Week camp and Grandparents and their grandkids are invited to attend Grand Camp.
April 2022 COVID-19 Update:  At this time face masks, will not be required at camp. Our staff is monitoring the situation and we will keep you informed of any changes.
Want to know more about what the camp experience will be like? Check out our Frequently Asked Questions page.
Camp Staff and Volunteers:
Camp season is not complete without our summer camp staff. College students with a heart for summer camping programs are invited to apply. Each summer Tawakoni hires four to six Summer Leadership Interns to assist with a variety of tasks and activities including maintaining the pool, lifeguarding, tending campfires, leading games, serving food, washing dishes, facilitating challenge course activities, tending grounds, and more. They've even been known to step in as counselors when needed, and to lead music and energizers!
2021 Summer Camp Leadership Intern Application – Closed
Volunteers for counselors, nurses, and maintenance workers are always needed. All summer volunteers are asked to fill out a volunteer application form including references. For the safety of the children we work with, all volunteers are required to pass a background check.
Apply to be a 2021 Summer Camp Volunteer
Camp Photos and Videos:
Photographs and Videos will be taken throughout each camp including a group photograph with all participants wearing their camp T-shirts. These photos and videos will be published to the Camp Photo Gallery page for download.
These photos and videos may be used for camp promotion including but not limited to the regional website, social media pages, and the Kansas Messenger. If you or your child does not wish their picture published, contact communications specialist and camp photographer, Jessica Marston, or call 316-775-1222.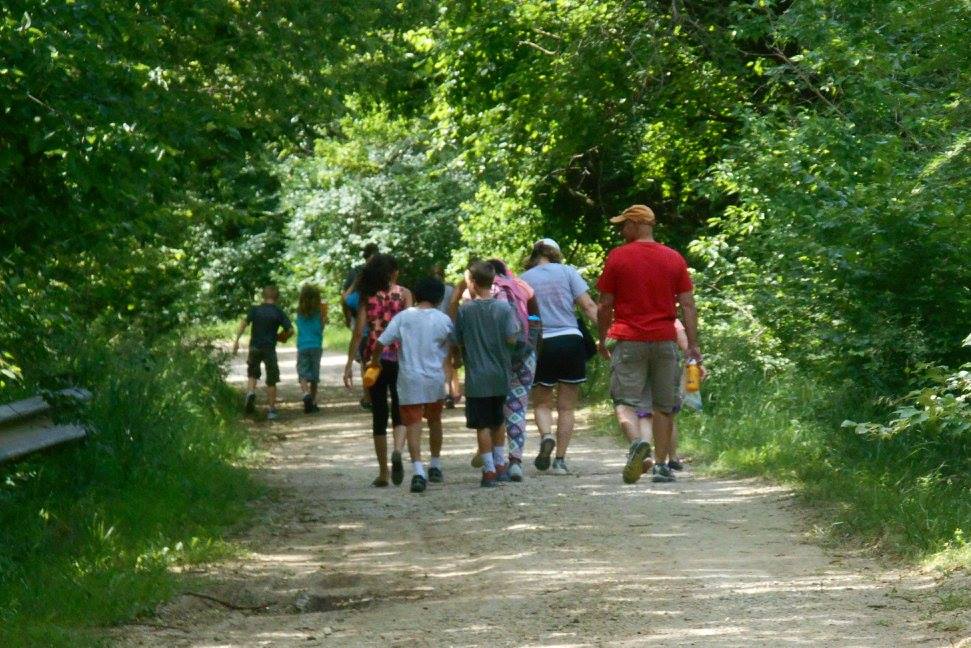 Location
All camps are here at the Disciples Center at Tawakoni, near Augusta, and begin at 1 p.m. and end at 10 a.m. unless otherwise stated.
The Disciples Center is located about 20 minutes east of Wichita, between Andover and Augusta on SW Tawakoni Road. We are 1.5 miles north of Hwy 54/400.